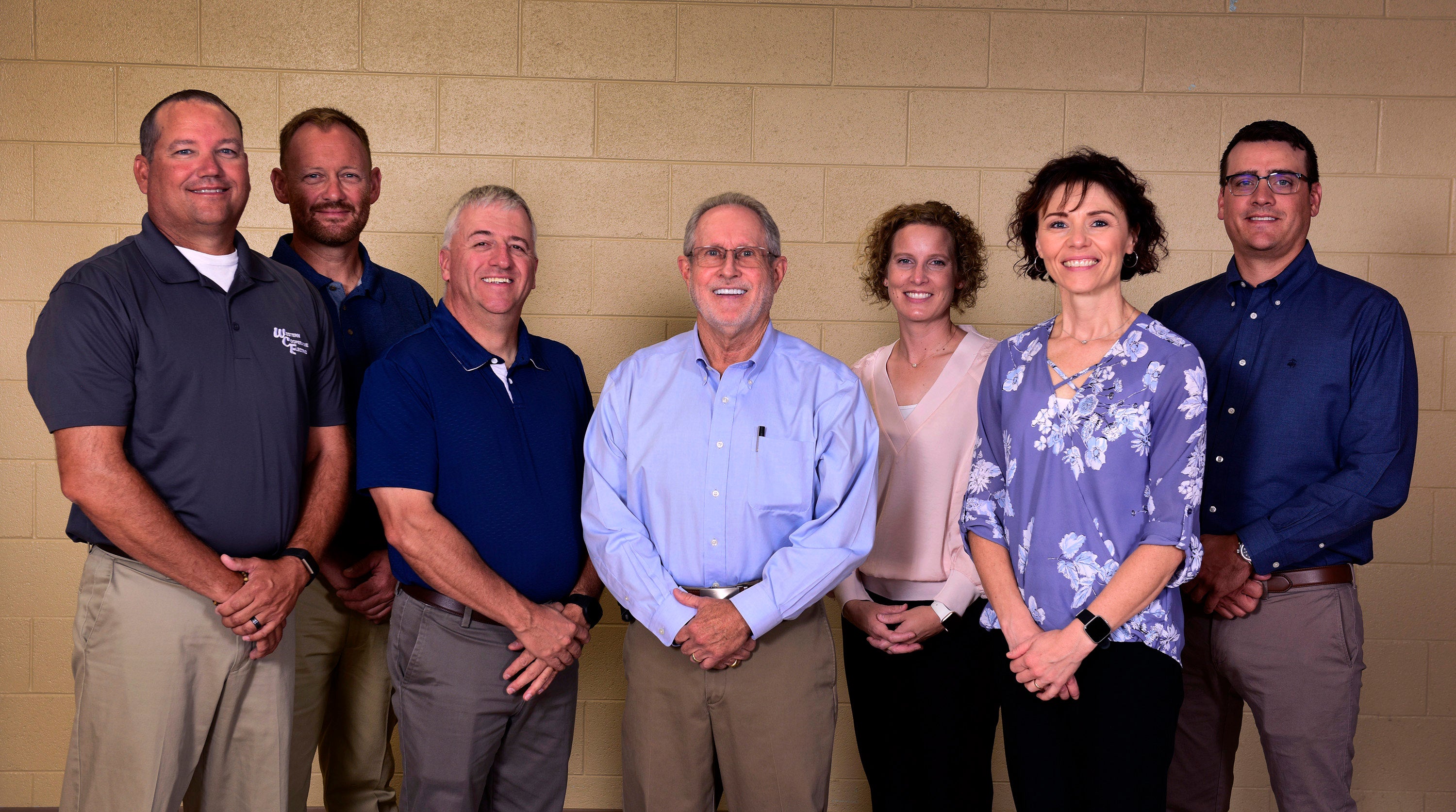 If you have specific questions about your cooperative, please feel free to call the following staff members:
Tom Ruth, General Manager (785-743-5761)
Nolan Numrich, Asst. General Manager & Member Services Manager (785-743-2114)
Stacey Malsam, CFO (785-743-2177)
Ron Aschenbrenner, Line Superintendent (785-743-1189)
Craig Cramer, Manager of Information Systems (785-743-2109)
Jay Scott, Safety Manager (785-743-3120)
Val Schneider, Human Resources Manager (785-743-3119)
The Value of Cooperatives
Western Cooperative Electric belongs to the people we serve. Western doesn't just serve communities; we are a part of your communities. The people who work at our local co-op also call this home. What makes cooperatives a part of the community is that we are led by members like you, belong to the communities we serve, and were built by the communities we serve.
Local citizens formed electric cooperatives to bring energy to rural America. We exist solely to provide reliable service at a reasonable cost while managing risks that could have a negative impact on our members. We understand that energy creates jobs, fuels growth, and powers the lives and economies of communities across America. 
Western is a not-for-profit organization. We have no profit motive, no shareholders, and operate at cost on the revenue provided by our members. Revenue remaining after all operating expenses (margins) is returned to our members through a patronage allocation and returned as capital credits. Western is member-owned, member-operated, member-governed, and self-regulated by a member-elected Board of Trustees. The leaders of our cooperative are your neighbors and members just like you. They listen to those in the community and understand the community. These electric characteristics add up to an important difference, the cooperative difference.